PURVEYORS OF
THE FINEST YACHT PROVISIONS
Suppliers to Superyachts globally since 2003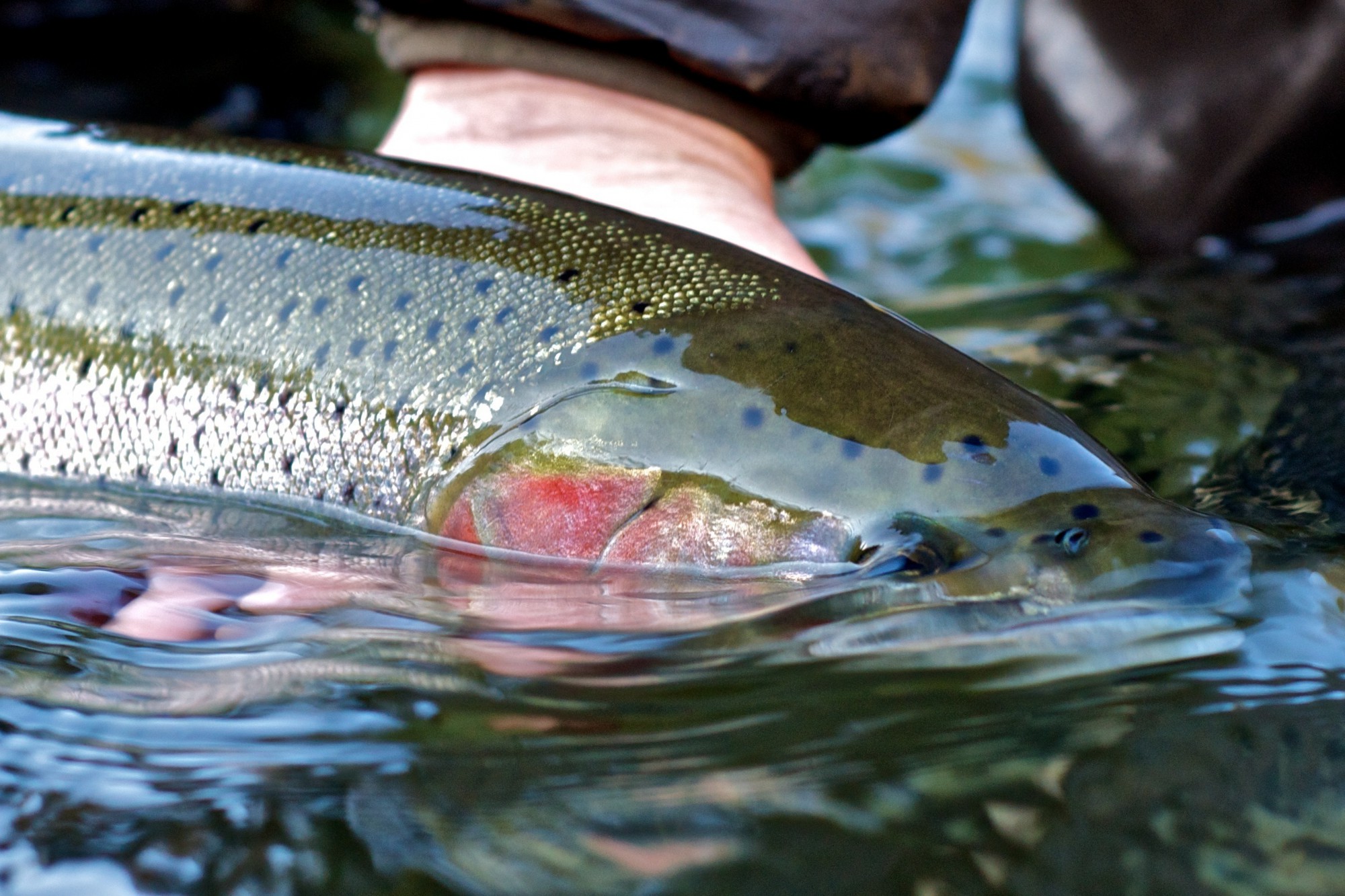 Sourcing
We have the contacts and connections to locate and procure the rarest, most refined and most desirable food and drink from every corner of the world.
Explore More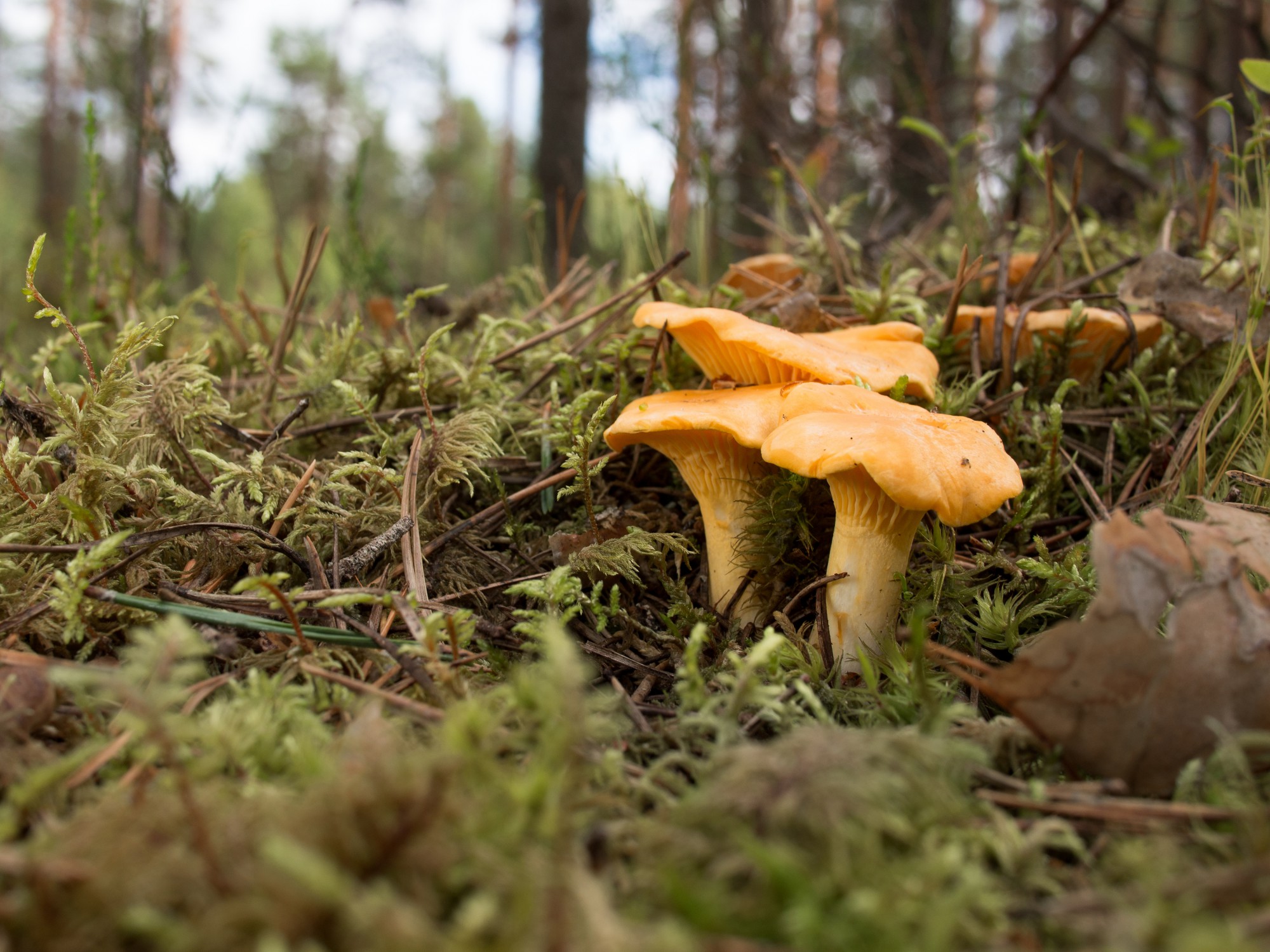 TRUSTED SUPPLIERS
We source from the worlds best producers to ensure that you and your guests receive the highest quality provisions.
Our Story
Logistics
We've spent 70 years perfecting the art of delivering food and drink worldwide – precisely on time, and always in perfect condition.
Explore more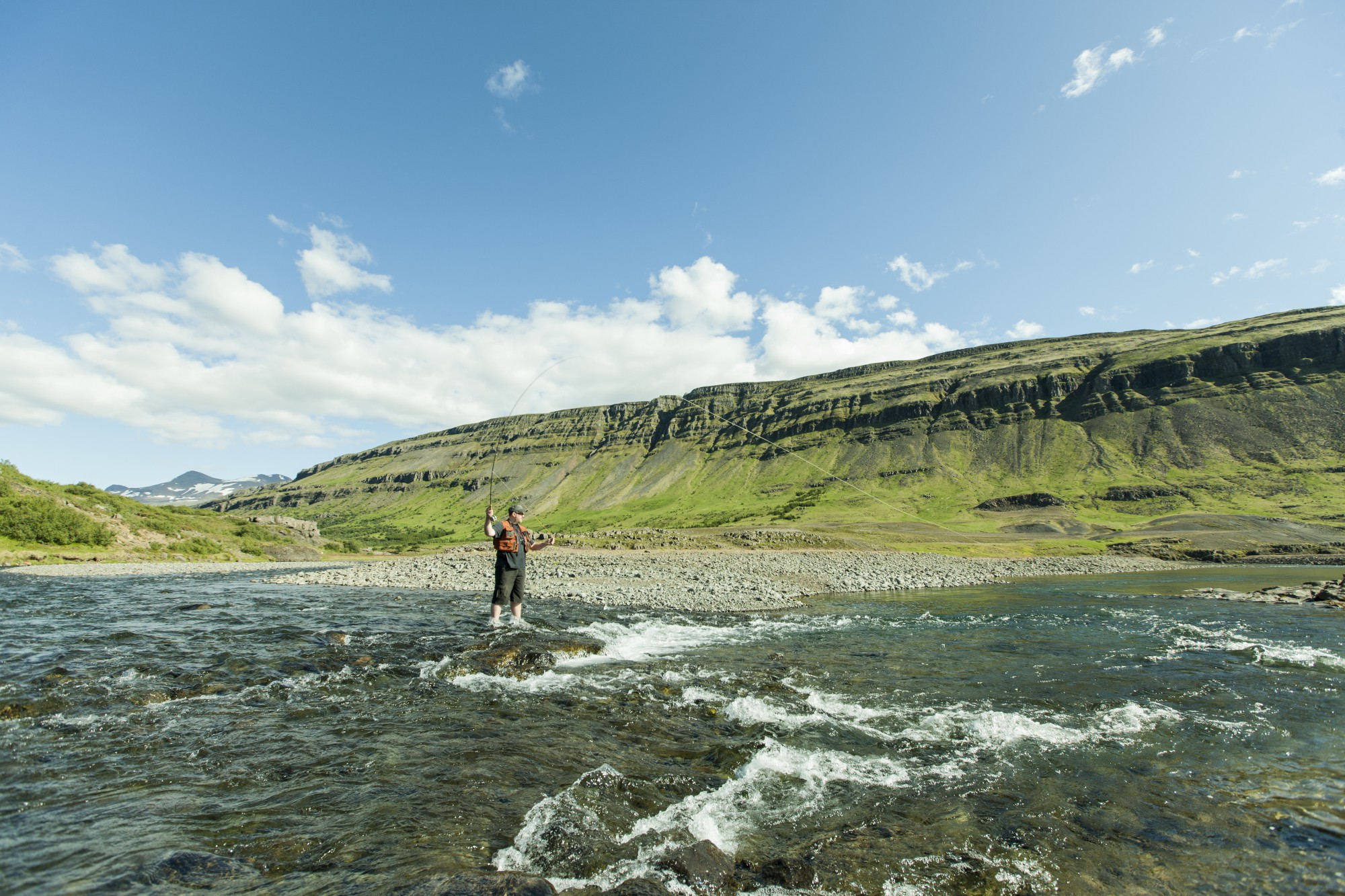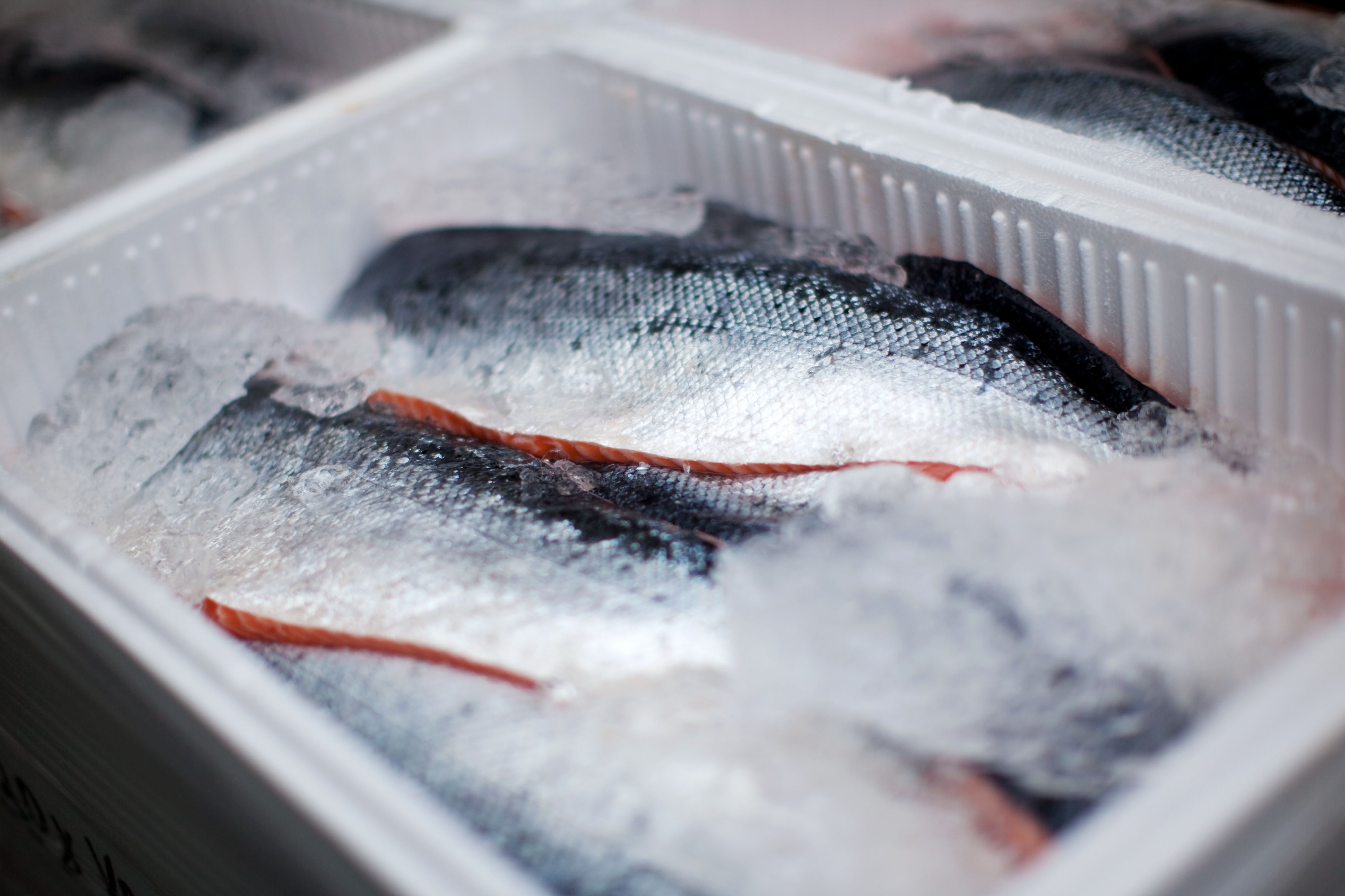 the finest Scottish salmon
We specialise in delivering the finest produce, with minimal transit time and maximum care to wherever you are.
Explore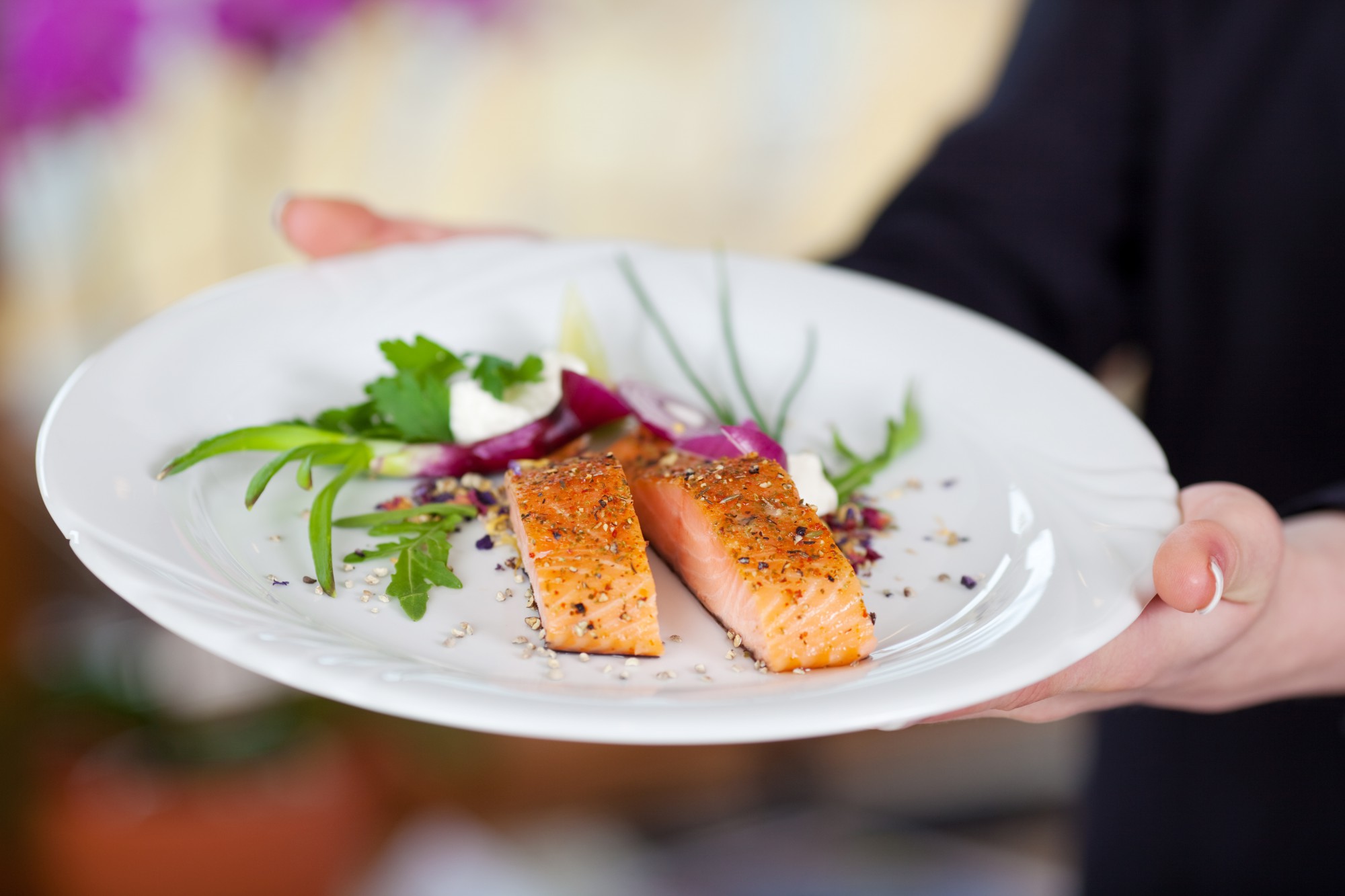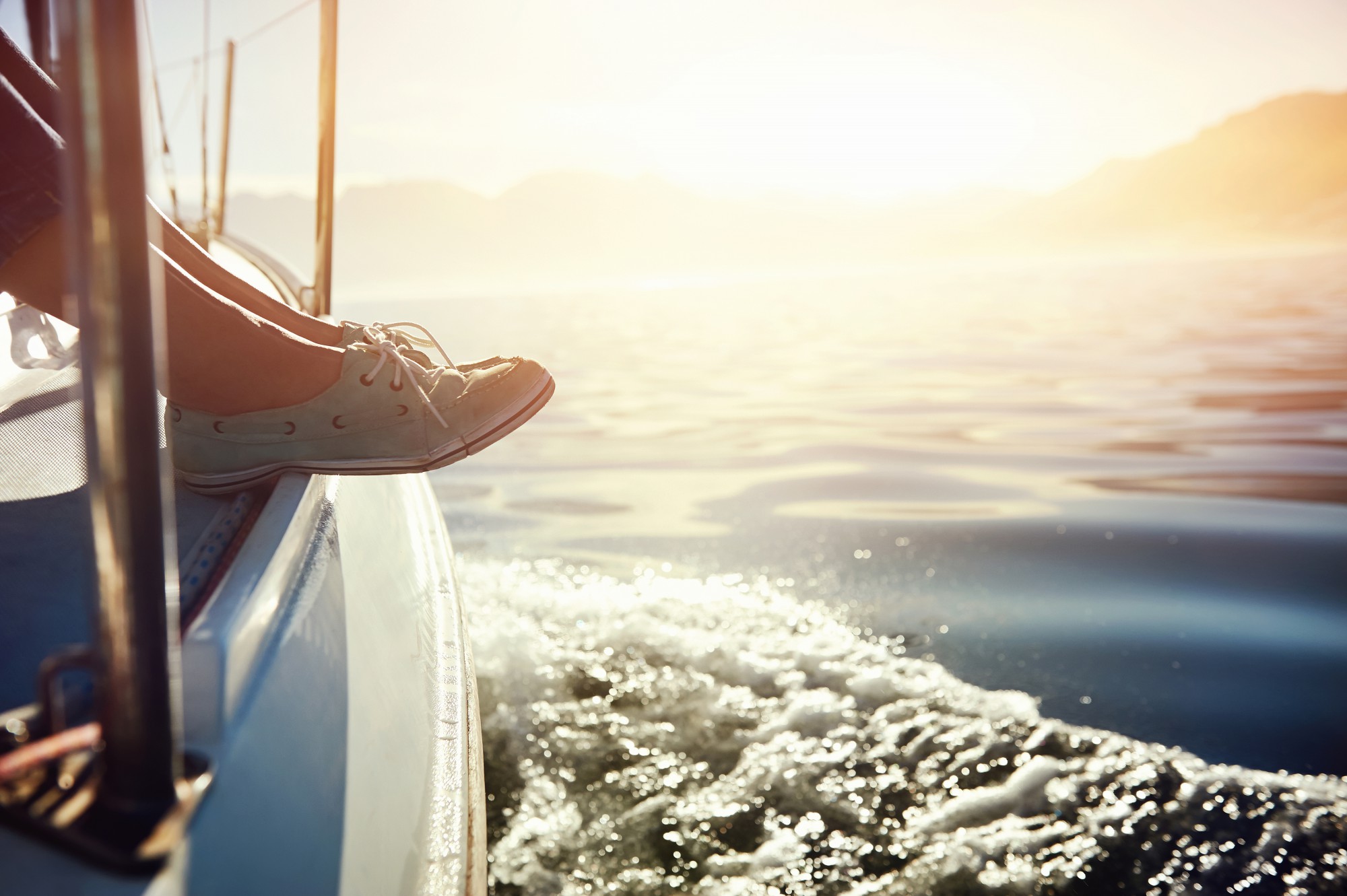 Global
The world's oceans occupy 129 million square miles. Our services span every ocean, delivering culinary riches to wherever your voyage takes you.
Explore more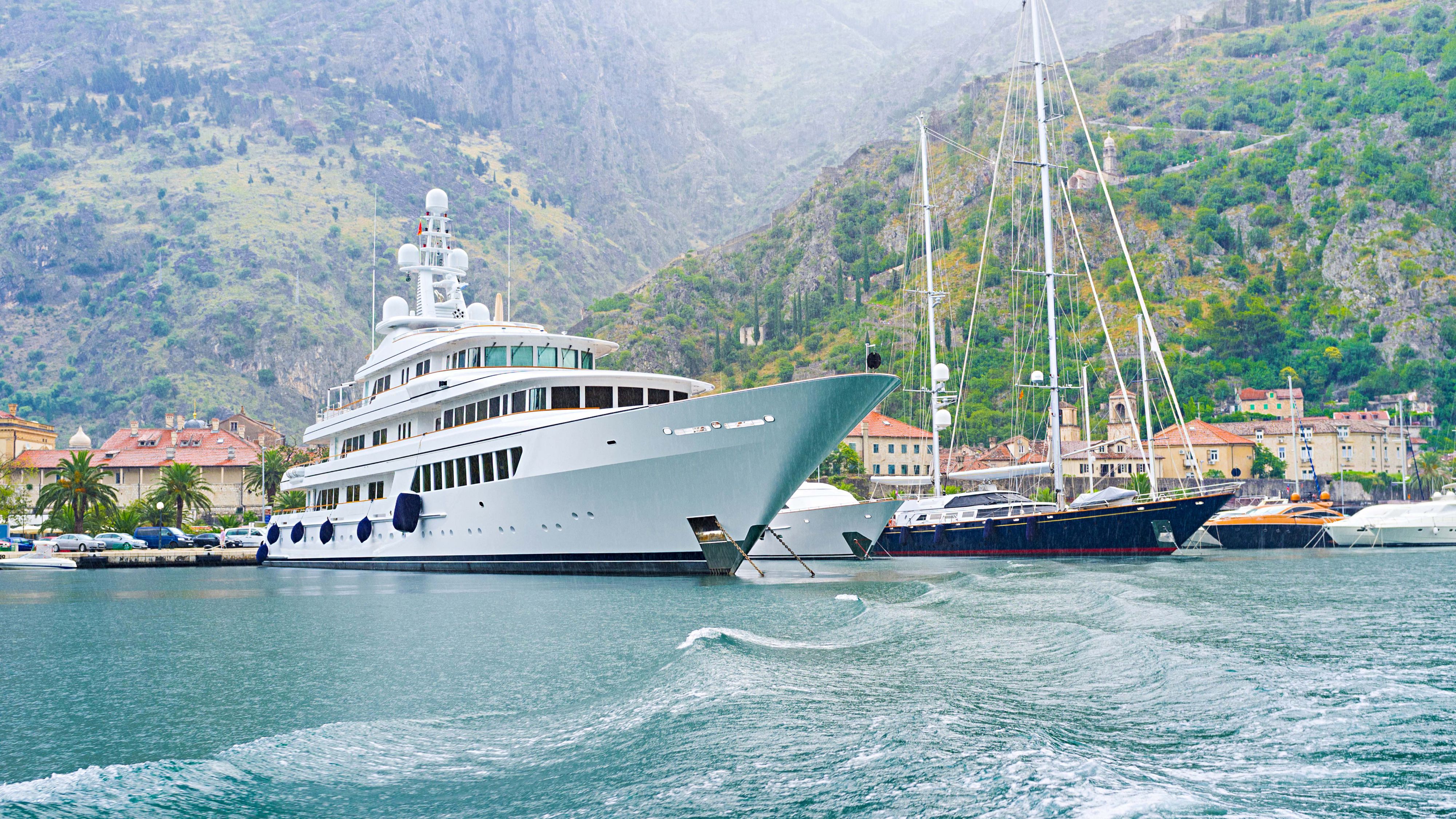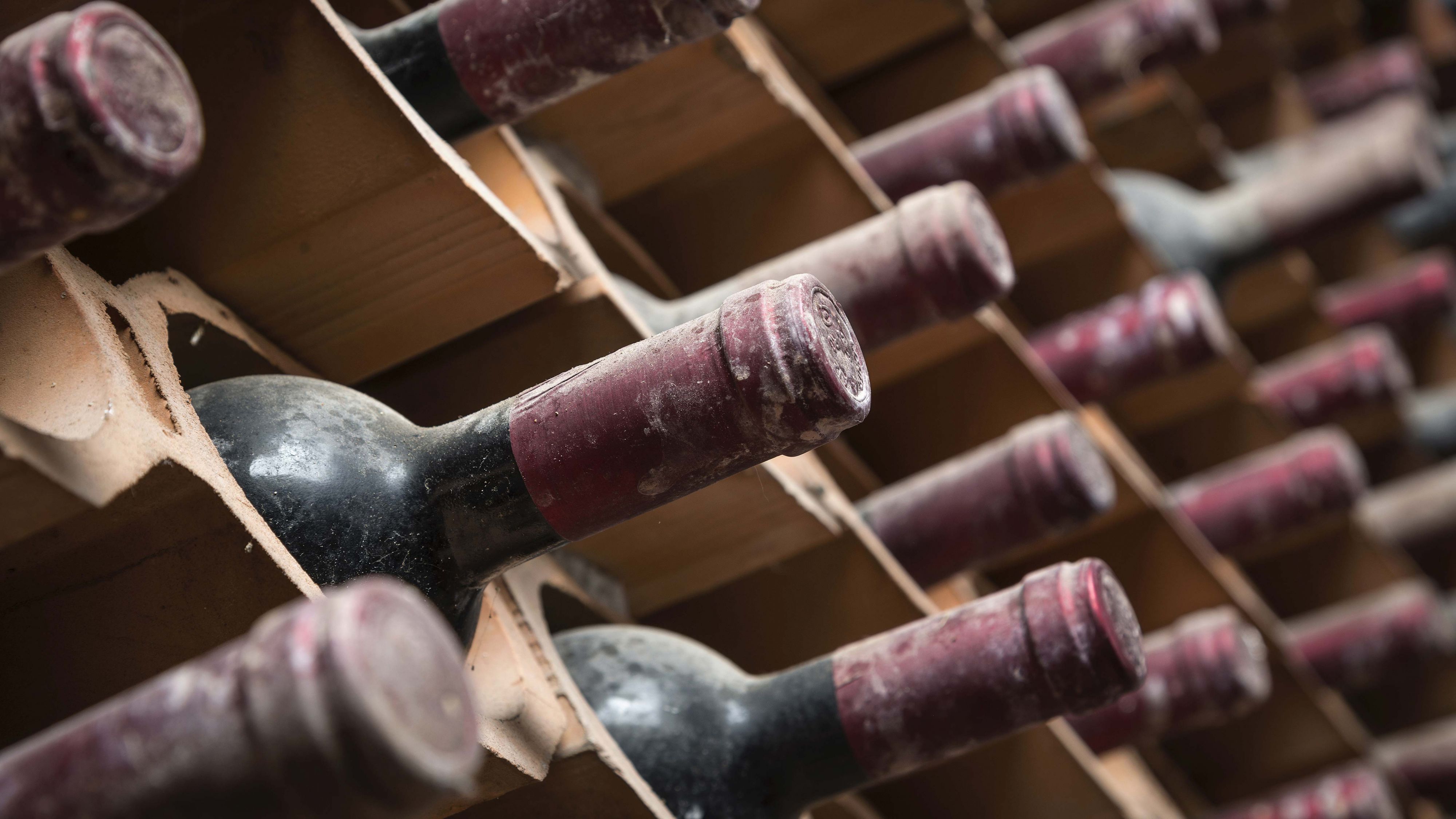 Quality
From caviar to coffee, fruit and vegetables to foie gras, our food, drink, fresh produce and raw ingredients are selected to satisfy the world's most exacting professionals
Explore More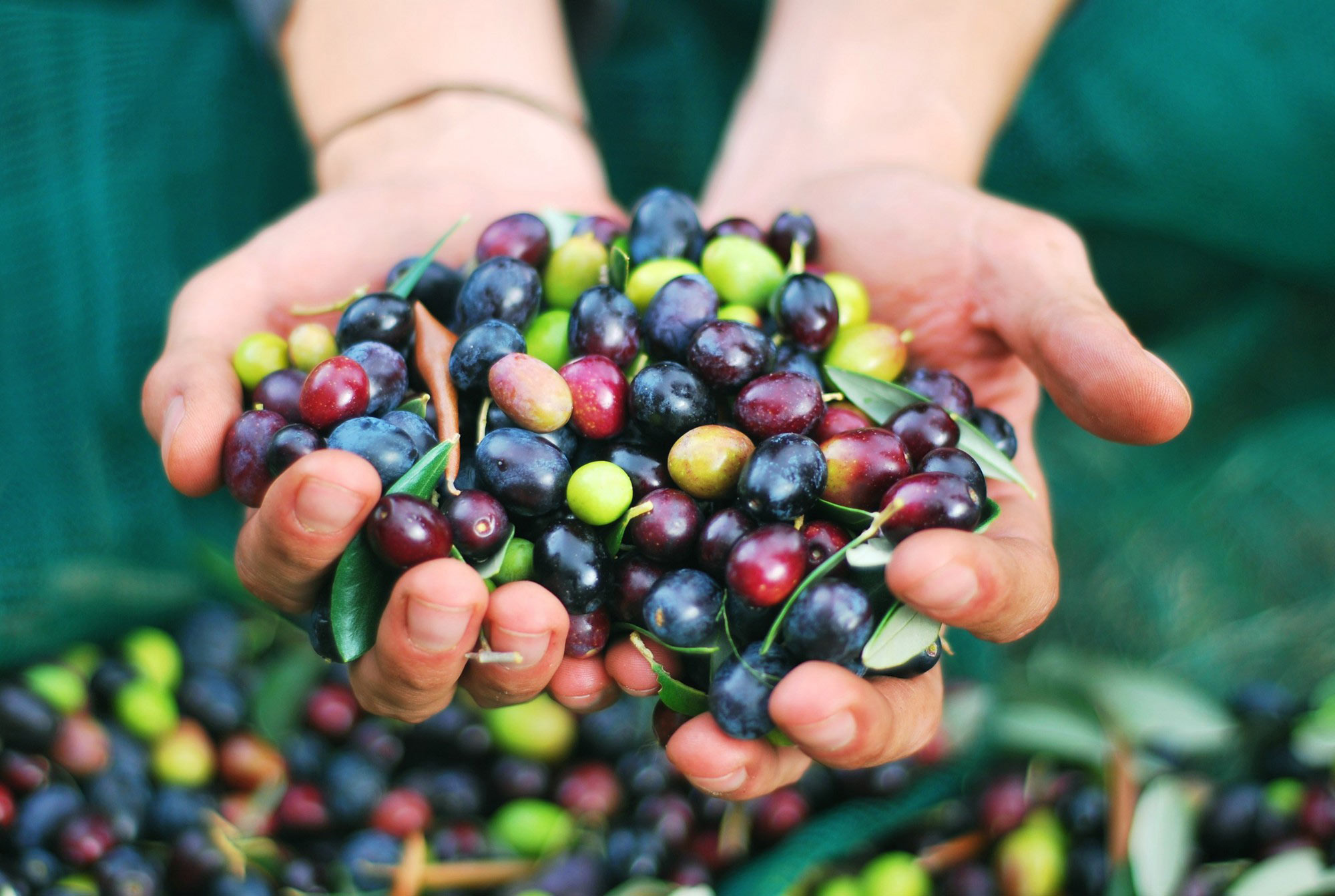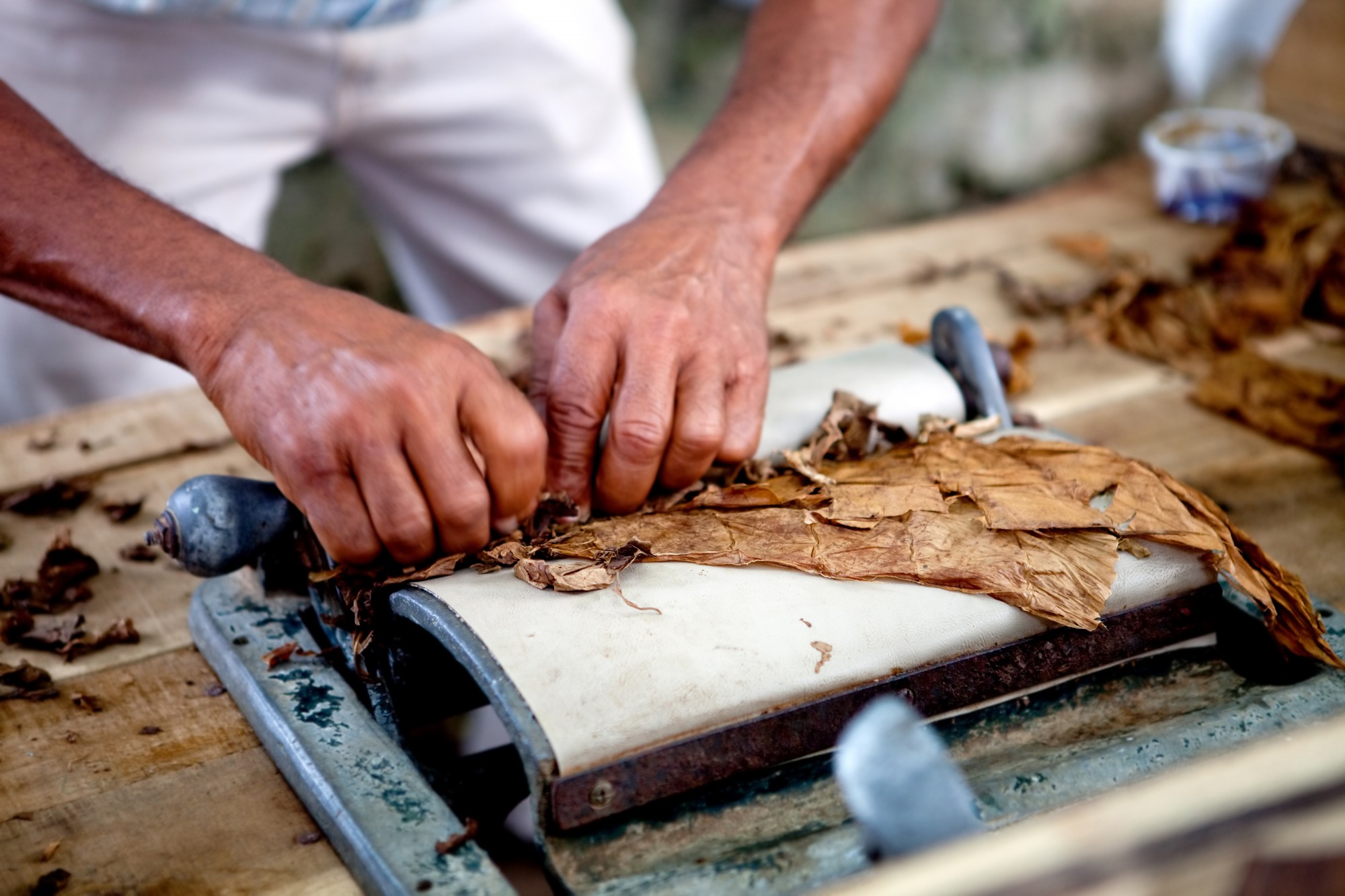 Knowledge
At Superyacht Supplies, we offer professional support and recommendations based on our experience, knowledge and love of food acquired over 70 years in the international food business.
Explore More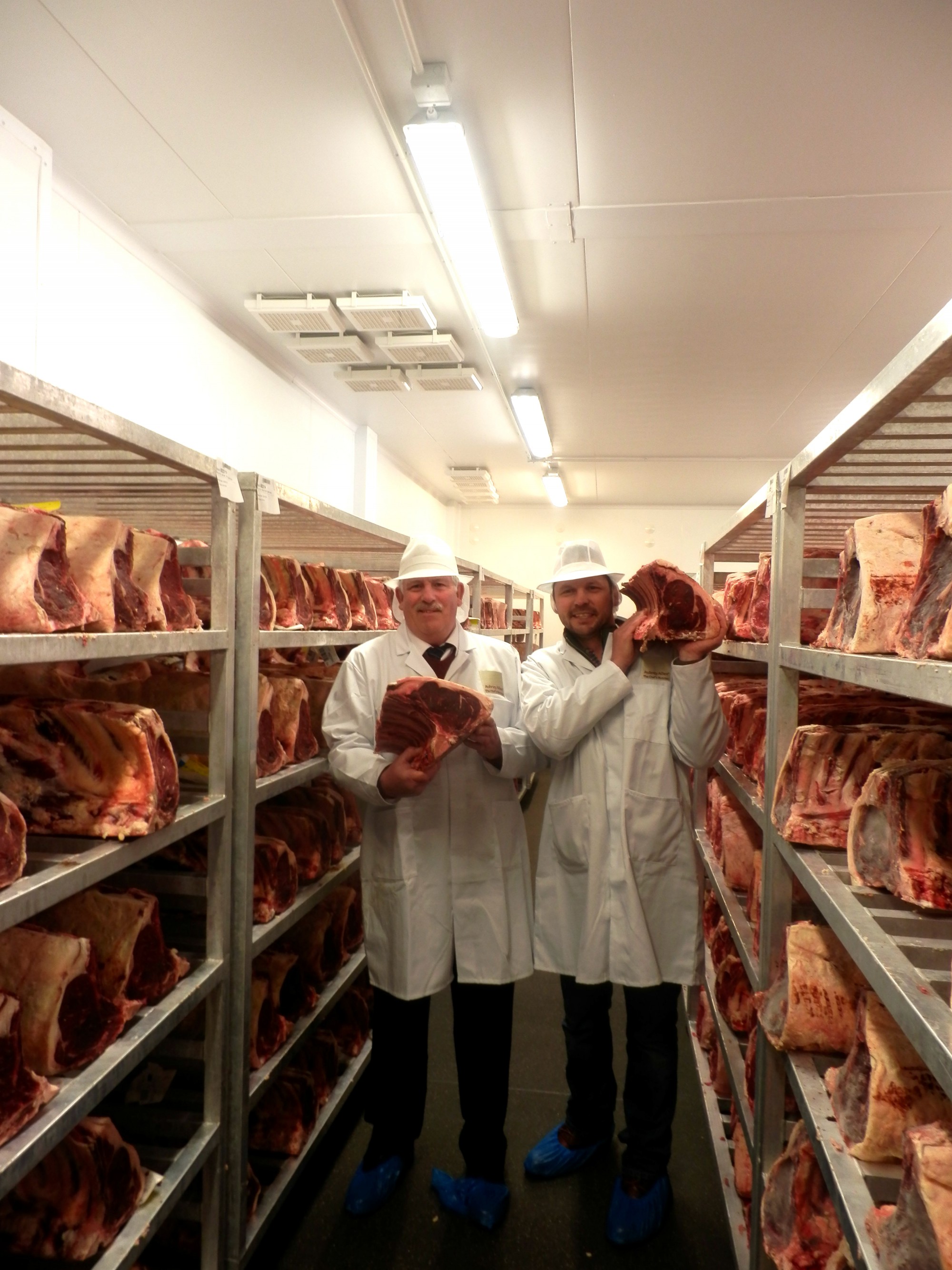 One of Aubrey Allen's dry aging rooms. Our beef is dry aged for 21-28 days for optimum flavour and eating quality. All our meat is fully traceable.
About Us